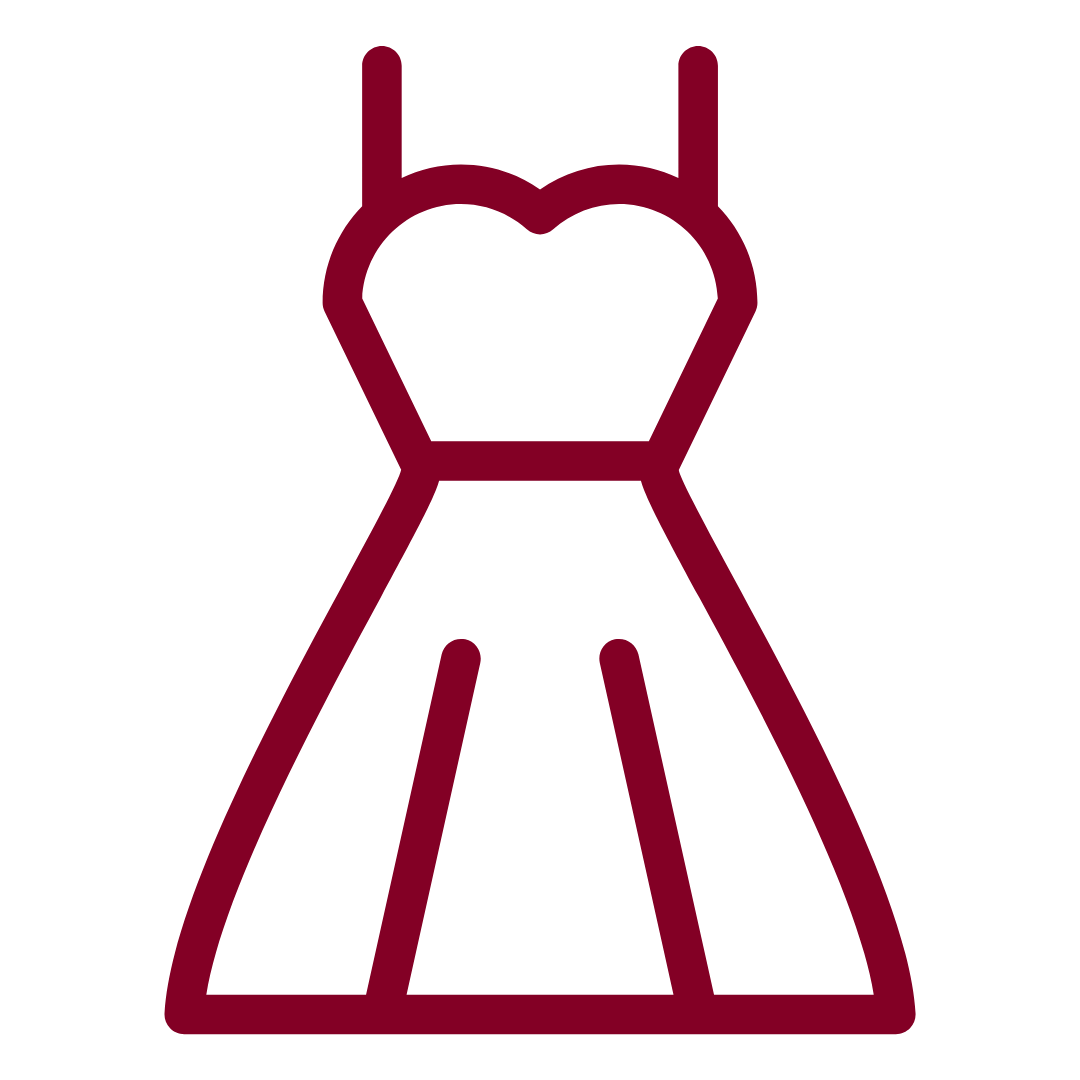 The Finest Designers
Each brand is carefully hand selected with you in mind. We're meticulous about offering only the highest quality, wearable fashions.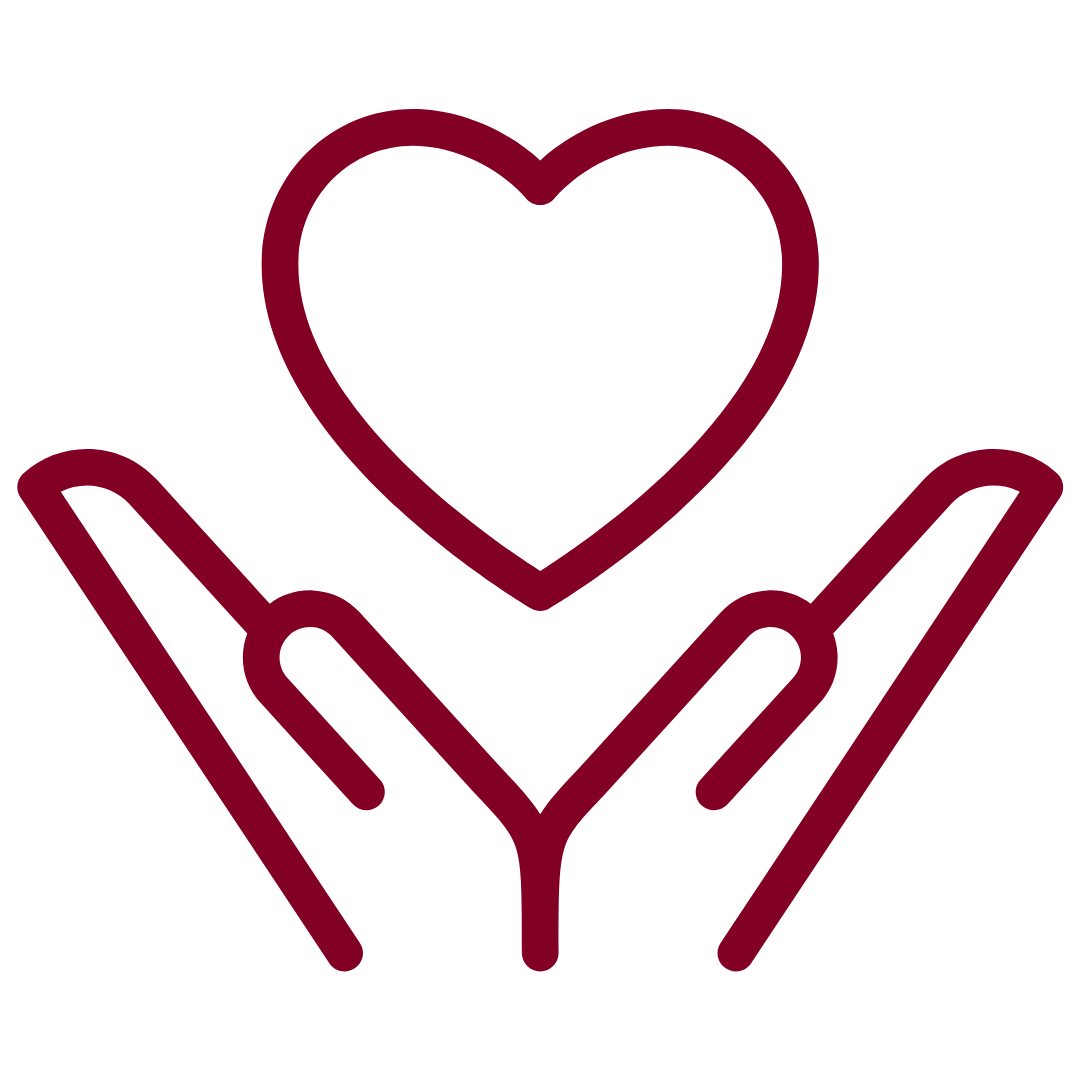 Your Personal Stylists
Our stylists are passionate about finding you the right fit, the best look, and that perfect something. Whether you find shopping is a passion or a pain, our aim is to make it a sheer pleasure! Visit us in store!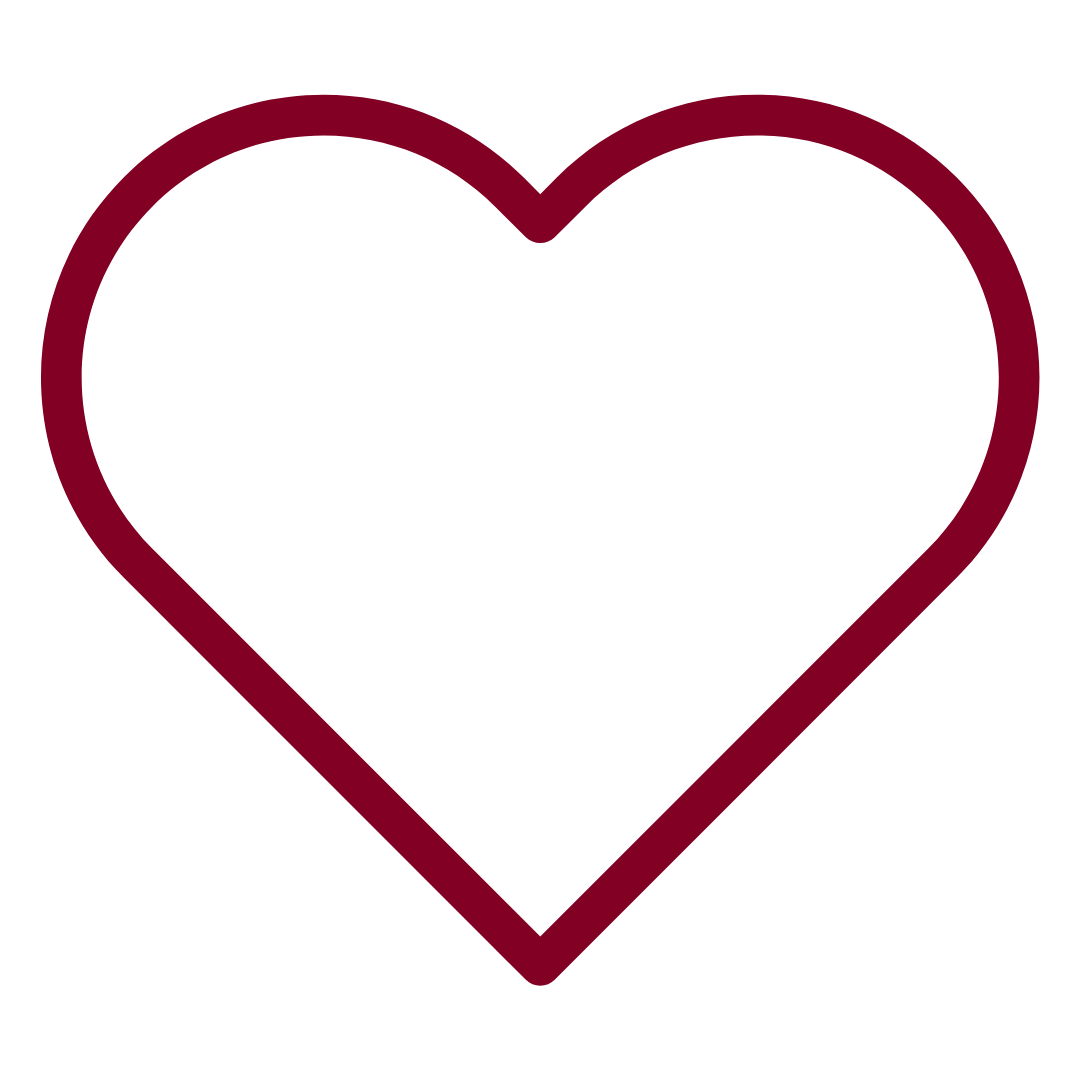 Customer Satisfaction
Our goal has always been to deliver unparalleled personal service that's knowledgeable, warm, and inspired by our love for fashion. We want you to be happy, let us know if you need a hand. Just call, email, or connect on social!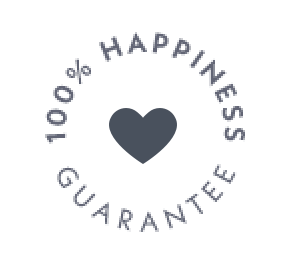 Women's Designer Clothing Boutique in Calgary


At 
something

2

wear
you'll find the finest ladies fashion brands, from casual to dress wear, and a unique selection of Jewellery, accessories and ladies jeans. We carefully hand-select each article of clothing with you in mind. Feel free to reach out to us via social media or email if you need assistance finding the perfect piece for you. We're always happy to help. 
Store Hours: Monday to Saturday 10 pm - 6 pm
Sundays 12 pm - 5 pm
Private Appointments available Thursdays between 5 pm - 8 pm and Sundays 12 pm - 5 pm.
Please call to arrange. 403-457-1182.  *2 days notice required for private bookings.